Carlevaro - General Discussion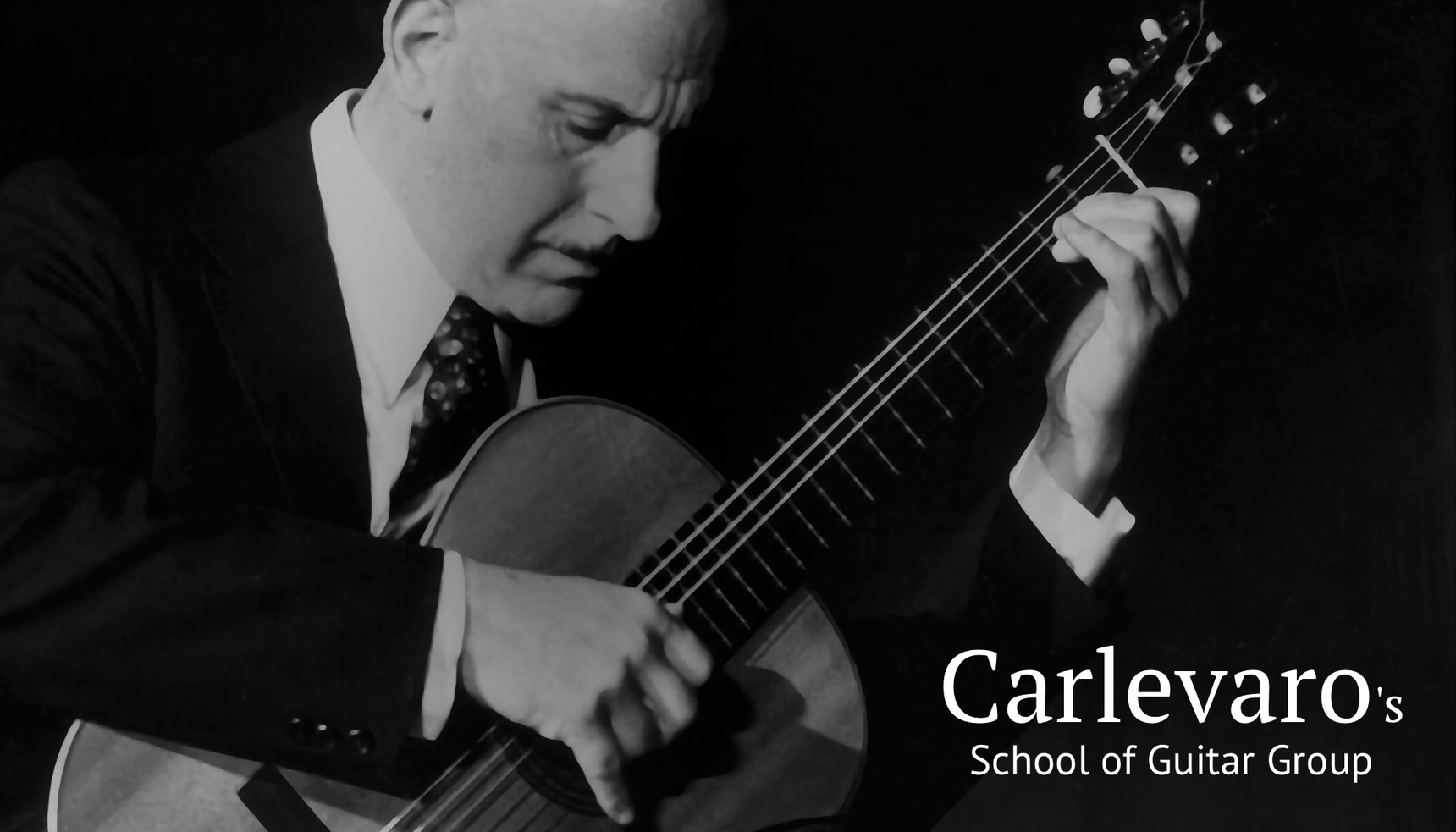 This discussion group will be focused on the great Uruguayan Maestro, Abel Carlevaro. Maestro Carlevaro was the creator of an innovative School of Guitar and an important composer for the classical guitar. This Group will be an open forum where we can discuss his School of Guitar as well as explore some of his technical exercises, studies and composition.
Let us know what you would like this Group to discuss!
Suggested Study Guides
Dale Needles Moyses Lopes Steve Price Welcome to the brand new Group about Carlevaro's School of Guitar! As previously discussed in the other thread, how do we want the other topics been organized. I think as a base we could have generic-oriented topics like Video Performance, Technique or separate RIght-Hand Technique and Left-Hand Technique, Compositions, etc... as an example. Lets say we have generic arcs and then we can create specific topics as the discussion goes on in the generic ones.

As an example, lets suppose I want to share my video of «Campo», then I'll share it under Video Performance, then people start to discuss a lot about it, and about the other Preludios, then we create an new a topic on «Carlevaro - Preludios Americanos» to separate the specific interest.

Make sense, food for thought?

Just a thought, but maybe something that could pinned to the top of the discussion would be a recommendation of how to proceed. He has so much pedagogic material, it's a little overwhelming to me. I've seen primary exercises (in multiple versions), the microestudios, quadernos, the escuela itself, some masterclasses online, etc. all of which are readily available, but without more idea of what makes sense as a practical course of study, I haven't worked on the material as much as some other things.