Marco Tamayo - Ask Me Anything about Tension & Relaxation, Articulation & Phrasing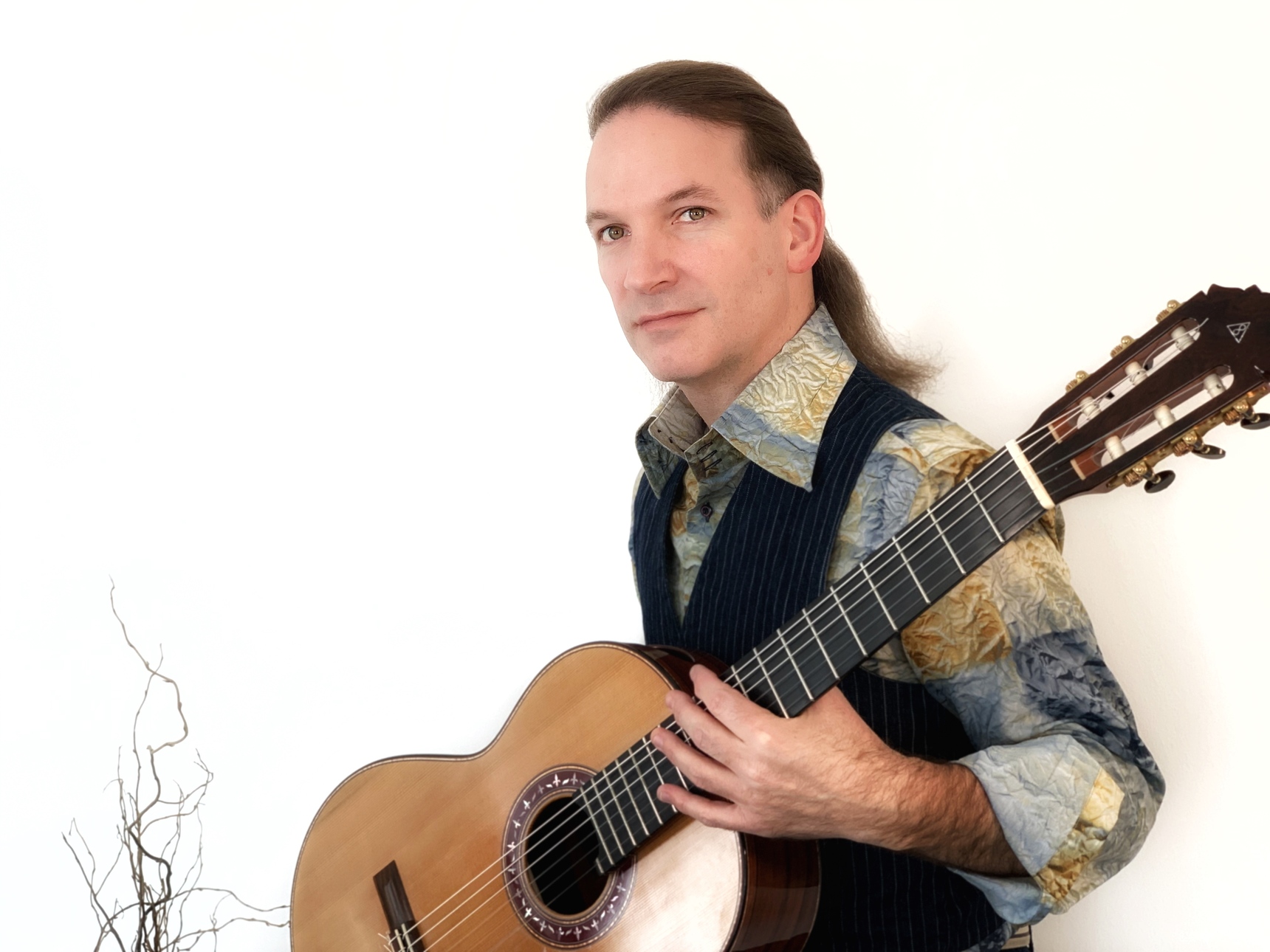 Welcoming a Force of Nature to the tonebase Community!
We are thrilled to welcome leading virtuoso and elite expert on all things classical guitar Marco Tamayo to the tonebase community! Recently called to the UdK Berlin as a guitar professor, he will substantially shape the future of classical guitar education. We couldn't be more excited to have him available to answer your questions on crucial technique concepts like tension & relaxation, as well as articulation & phrasing!
Feel free to leave your questions to Marco here in the community
Check out Marco's exclusive tonebase releases here:
How to Participate
Ask your questions right here until November 6th!
Marco will answer questions from November 7th - 11th!
Hello Marco, I also have some questions.

- About phrasing and slurs: In the Bach 1006 Prelude you do some slurs with three notes. Is there a rhetorical/technical/historical reason for that? And also in Cancion del Emperador you do some slurs with 5 notes.

- About changing from tirando (x) to apoyando (-) playing two notes on the same string. In Etude 5 (Regondi) you sometimes change from m(x) to a(-); bar 29, 30. In Sonata K.318 (Scarlatti) you change from a(x) to m(-); bar 38. So these changes are also no problem, because the happen on the strong beat, right? I refer to the principles in your book...

- About using fingers as a reference point. Do you sometimes use m as reference point when playing with p, i and a?

- About playing m apoyando, when placing a as a reference point on the next lower string. I saw it in a video on youtube, where you do it on strong beats in Paganini Caprice 24. So this is also possible to accent strong notes? But usually you don't use a as a reference when playing m apoyando, right?

Thank you very much!
Philipp