NEW YEAR'S RESOLUTIONS!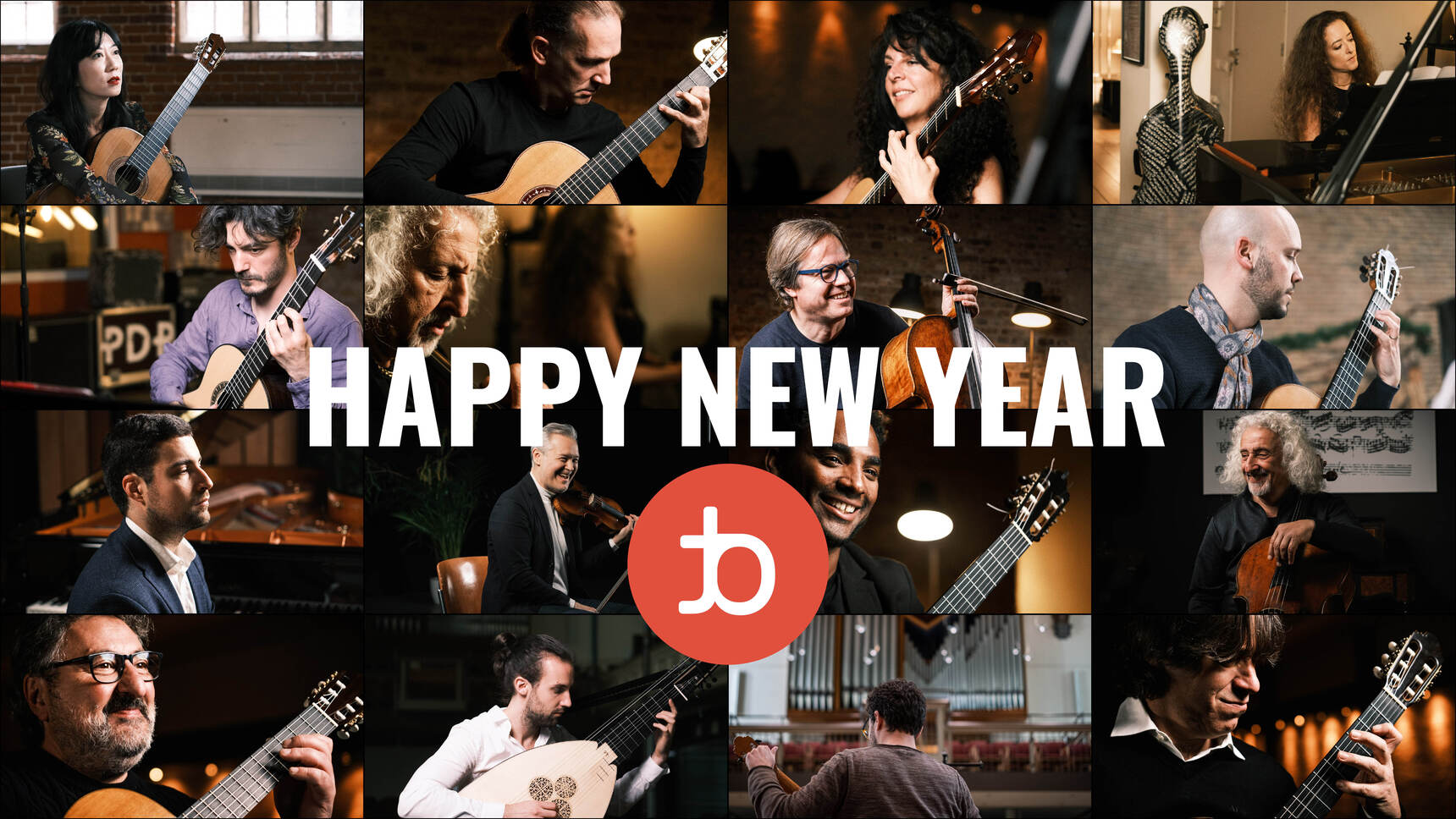 Happy New Year to the whole tonebase Guitar community!
As much we may love the guitar, it's not so easy to set goals and stay committed to realizing them over the course of a year… at least, it's not so easy to do this alone, which is how I often try (and fail) to undertake such goals.
That's why I've created this thread. Here is a place for anyone and everyone in the tonebase community to come up with your individual guitar-related New Year's resolutions and support each other in our efforts to realize them.
PARTICIPATION
Make a post below to announce your guitar-goals for the new year,
over the coming days, weeks, and months, use the sub-thread of your own post to keep us all updated on your progress (videos encouraged!)
and in the meantime, scroll through to read each other's resolutions and click "reply" to offer advice or words of encouragement.
RULES
Please try to keep conversations within sub-threads, and only make a single new post to share your resolutions. This will help keep the mega-thread clean so we can navigate more easily and check in on each other.
Keep in mind that there are people of all ages and ability levels in the tonebase community, so if you're one of the more advanced ones don't gloat about it, and if you're a novice don't be shy.
If you don't want to share your goals, you're still welcome to comment on other members' thread.
MY RESOLUTIONS
I will go first! Lately, I have been very occupied with teaching and recording, but from February on I will be able to dedicate more time to my personal projects. I recently found an old concert program of mine, which included pieces like the Grand Ouverture by Giuliani, multiple solo pieces by Barrios and Mertz, BWV 997, Torroba's Sonatina and Regondi's Introduction et Caprice.

I resolve to re-visit old pieces and discover new pieces, alternating every month to build a solo concert repertoire.
I resolve to have at least 30min of concert repertoire ready by the end of the year
To get there, I resolve to practice the piece a minimum of 30 minutes every weekday.
I commit to mindful practice, enjoying playing the piece slowly and carefully and always listening.
NOW IT'S YOUR TURN! LET'S GO!